Summer 2014
The website has been quite of late, but here are some images from a recent trip to Rathlin Island and a couple of images of Bluebells taken on the journey up north.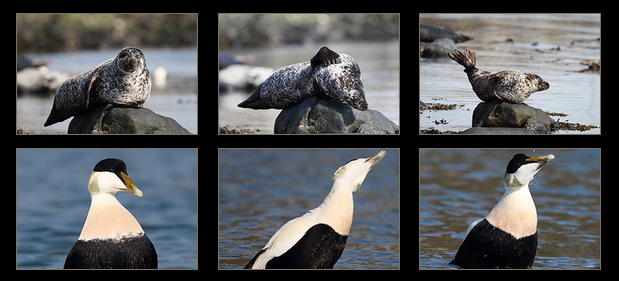 Spring 2014
Great Northern Diver in winter plumage.
Winter 2013
The following images are a selection of images from over the year that I didn't get around to putting on line, starting with some Badgers images taken at a friends house adjoining a Dublin city park, with 2 of the images from last year.